Besides actually giving birth, picking a baby name is the hardest part of bringing a child into this world. Some folks have their future child's name picked out way before starting a family. For others, the process can be a little more difficult. You are picking a name that will stay with them for the rest of their lives, after all, which is a lot of pressure. If you're looking for something unique, a great place to start is by choosing an obscure letter of the alphabet. Thesebaby names that start with the letter Q are bound to make your baby's moniker unique.
Quinn, Queenie, or Qays are all names you probably don't hear too often, and if you want your kid to stand out from all the other kids in their class, you've found the right list. And while it may be hard for them to find a pre-made keychain with their name on it, eventually they'll appreciate how clever their moniker is, even if it takes a few years for them to really realize this.
Here is a list of Q-starting names that would not only be an excellent name for a The Lord of the Rings character but for your new baby as well.
,
Quinn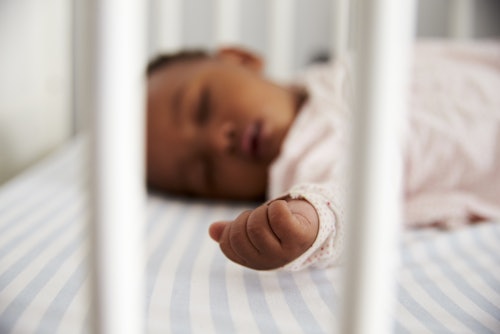 A favorite gender-neutral name, Quinn means "wise" and was ranked the 72nd most popular name of 2017, according to BabyCenter. This is one of those rare instances of a popular baby name that starts with the letter Q.
2.Quincy
This name originated in France, BabyCenter reported, and peaked in popularity in the mid-'70s and then again in the mid-'90s.The meaning is a bit random — estate owned by the fifth son — but you're totally allowed to pick a name just because you like it.
Quillan
Quillan is an Irish and Gaelic name by origin, according to Think Baby Names, and means "cub" which is a super adorable moniker for your own little cub.
Quinnell
Another name of Irish origin, Quinnell means means "counsel," according to The Bump. Perhaps this sophisticated name will inspire your little one to be a lawmaker when they grow up.
Quaid
Apparently Quaid is the Irish form of Walter, according to Babble, which is pretty cool, especially if Walter is a meaningful name to you and on your list already.
Quinta
BabyCenter described Quinta as meaning "the fifth." It would be perfectly fitting for your fifth child (and props to you if your family is that big). But really, it's a beautiful name from Spain for any baby.
Quinby
According to Sheknows, children with the Scandinavian name Quinby are analytical and understanding. Don't be surprised if they turn into an academic, or follow a more expressive path like singing or acting.
Quela
"The origin of Quela is the Old English language," Joy of Baby reported. It's a beautiful name that hasn't made any top-baby-names lists, so if you're looking for something truly unique, this might be it.
Qamar
According to Sheknows, Qamar is a Muslim baby name that means "the moon." Not only does this name have a sweet meaning but Sheknows says that people with this name tend to have an inner desire for love. This name can't get any more romantic.
Qahir
Qahir is of African Origin. According to Baby Names and Stuff, the name means "conqueror" and "victorious" — a fitting name for a future leader.
Queenie
You may be familiar with fictional characters named Queenie from such books and movies as Water for Elephants and Fantastic Beasts and Where to Find Them. It actually means exactly what you would assume: "queen" according to Nameberry.
Qays
This unique baby name of Arabic origin hit it's peak in 2010, according to BabyCenter, but even then, it didn't peak very high, which means it's guaranteed to be a unique under-the-radar name that your kid probably won't share with any (or many) of his classmates.
Quany
This unique Scottish name means "proud," according to SheKnows, and you'll definitely be proud of your little one once they arrive.
Quade
"People with this name have a deep inner desire to serve humanity and to give to others," according to SheKnows, which sounds like your little Quade will grow up to be quite and admirable person.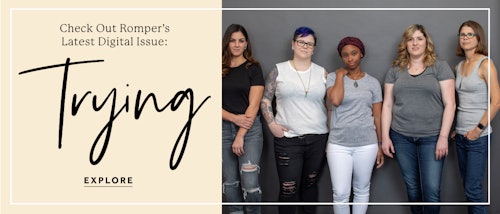 Source
https://www.romper.com/p/14-baby-names-that-start-with-q-that-are-quite-special-9849045