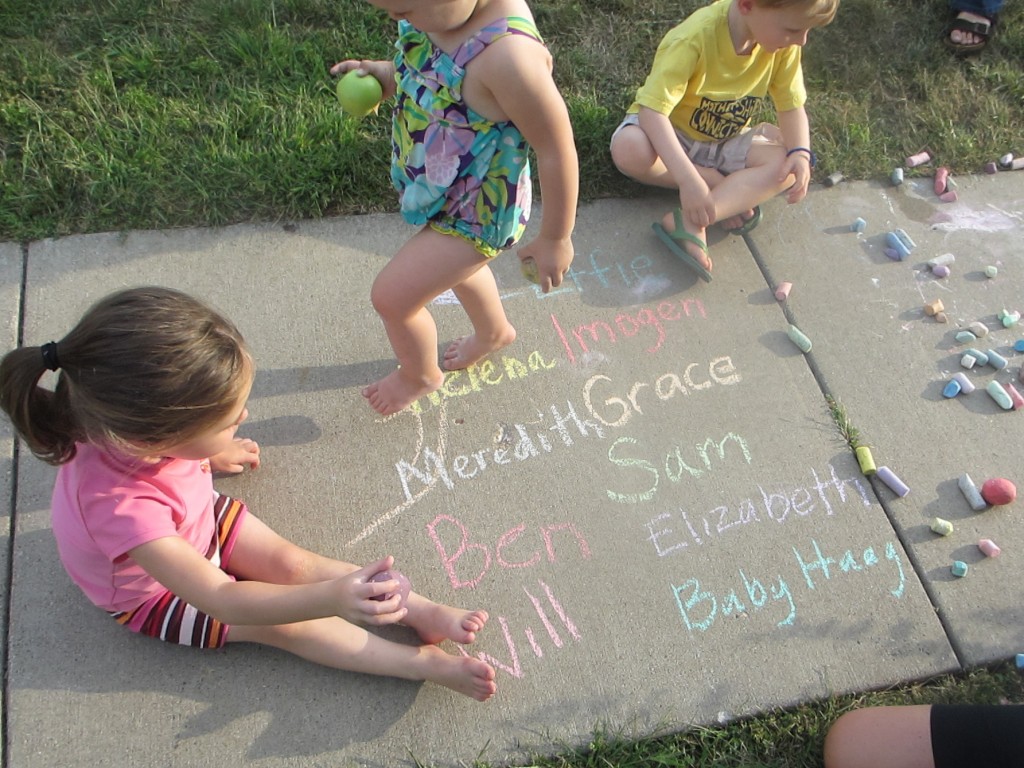 One of the best parts about Facebook is seeing the parade of baby names that comes across my feed, as friends far and wide share pics of their adorably wrinkled newborns. I love the new trendy names (Ava), I love the classics (Elizabeth), I love the fun nicknames (Izzy!), and I love puzzling over the daring choices (Megan is one of the most bold choices I've seen recently. Megan!).
Just for fun, here are some of the names that I have heard recently:
Cora (on a reddish-hued lass to boot. Sweet.)
Aurora, nicknamed Rory. Fantastic pairing of serious first name with a fun-loving nickname.
Iris. Really fun to say. Although Iris Hegg would be "Irish Egg" so you can see why we didn't use that one!
Meredith. Delighted to see this awesome name chosen by some friends for their girl.
Olga. Seriously folks. Just think about it. Olga. I love it!
Now that we safely have our two girls, I'll share our much argued over but unused boy name: Milo Foss. We had a hard time giving up on Foss (which was Adam's grandpa's middle name), so much so that we almost gave it to Blythe. Maybe we'll name our next cat Milo Foss.
Our girl name runner-up was Orla. Orla June, possible nickname: O.J. Sigh. Never to be! You either love or hate Orla. I was put off when I read about the possible nicknames Whore-la and Oral. Pass!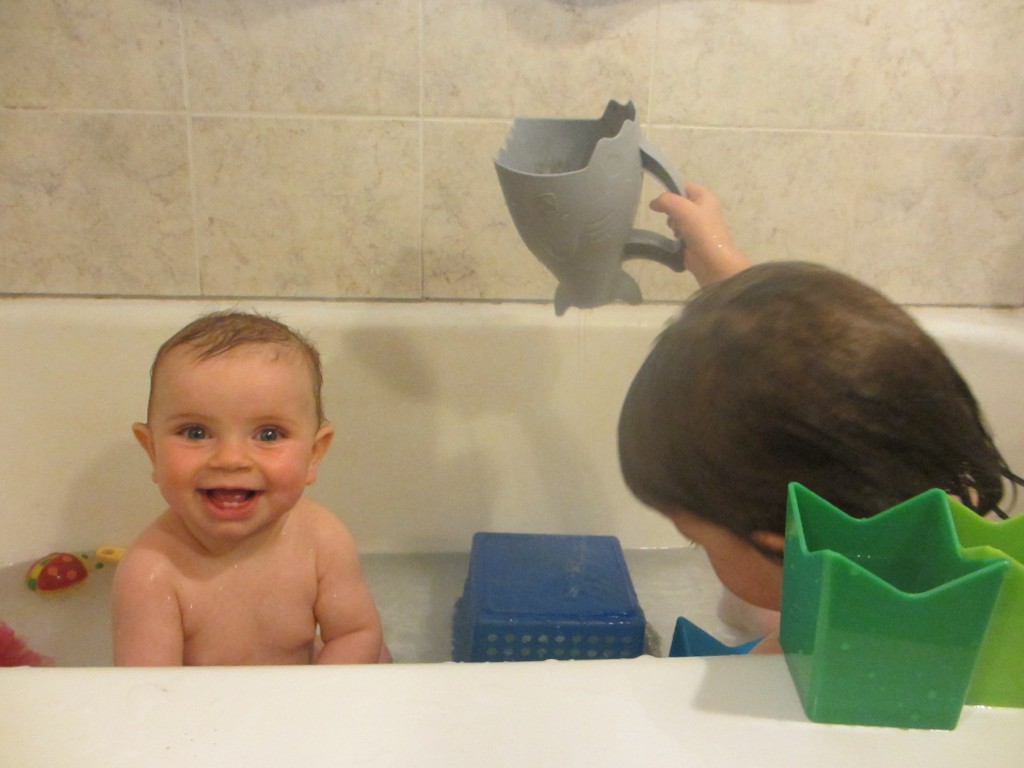 Baby Orla June? Naah. I don't think it would have suited her.
My boy-name (the name I would have had if I was a boy) was Jake. My parents also considered Carrie and Jocelyn before settling on Breanne.
We're very happy with our girls names but commiserate with parents in that although it is very fun to think about names in the abstract, it's much more difficult to select one for your child!
What were your back-up names, or what names are you loving?
P.S. Welcome to the world, babies born this week: Evander, Isaac, and Wyatt! Congratulations dear friends!
P.S. from Jen
When we named Owen it was something around the 130th most popular boy name; last year it was 38th. It is such a great name that I'm not surprised, but as one of dozens of Jennifers graduating in 1992, I liked the idea of a less-common name.
When we chose Noah's name, I was more concerned with choosing a two-syllable name that could not be nick-named than popularity. Once I settled on Noah, it's place on the top-10 list would not dissuade me. I can't think of another name that would suit him so perfectly!