Popular Baby Names In The 1960s Were Completely Different To Today's Favourites, UK Archives Reveal
September 23, 2018
Some baby names from the UK archives seem to be enjoying a comeback, but not the monikers parents chose in the 1960s – they just aren't as popular these days.
We've looked at the Office for National Statistics official data of baby names in England and Wales in the year 1964, and very few are similar to the official list of the most popular names in 2016. In fact, one of the names popular for boys in the 1960s – Nigel – wasn't given to one baby in 2016. The majority of other names rank pretty low in the current lists, such as Susan, Julie and Janet.
That's not to say no one is choosing these 1960s-inspired names though. Paul, which ranked 2nd in 1964 and 303rd in 2016, was chosen by reality TV star Sam Faiers' for her son when she gave birth in 2015.
Would you go for one of these?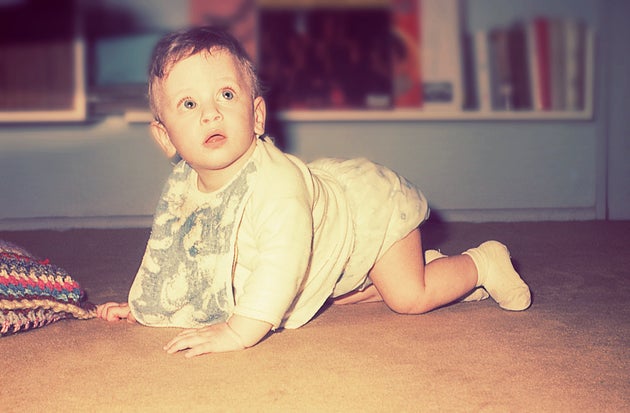 Top Boys' Names In 1964
3. Andrew (Currently #209)
6. Michael (Currently #59)
7. Stephen (Currently #401)
9. Robert (Currently #109)
10. Richard (Currently #43)
11. Christopher (Currently #138)
12. Peter (Currently #188)
13. Simon (Currently #359)
14. Anthony (Currently #140)
15. Kevin (Currently #166)
16. Gary (Currently #1,050)
17. Steven (Currently #486)
18. Martin (Currently #252)
19. James (Currently #12)
20. Philip (Currently #322)
21. Alan (Currently #181)
22. Neil (Currently #681)
23. Nigel (not in 2016 list)
24. Timothy (Currently #298)
25. Colin (Currently #748)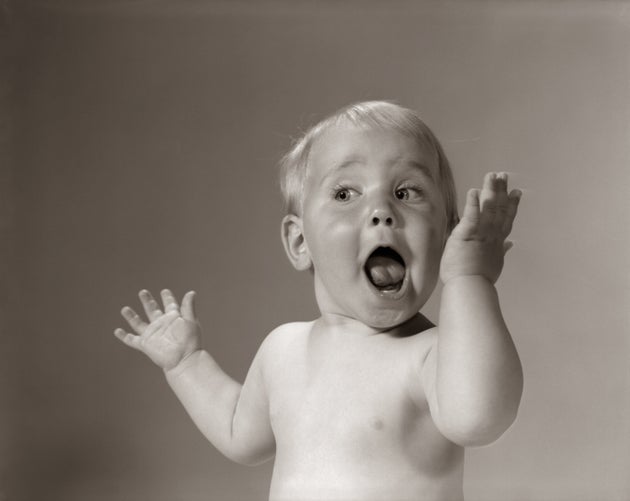 Top Girls' Names In 1964
1. Susan (Currently #1,525)
2. Julie (Currently #1,241)
3. Karen  (Currently #1,689)
4. Jacqueline (Currently #1,834)
5. Deborah (Currently #544)
6. Tracey (Currently #3,609)
7. Jane (Currently #1,370)
8. Helen  (Currently #622)
9. Diane (Currently #3,609)
10. Sharon (Currently #1,142)
11. Tracy (Currently #4,763)
12. Angela (Currently #605)
13. Sarah (Currently #96)
14. Alison (Currently #1,278)
15. Caroline (Currently #719
16. Amanda (Currently #503)
17. Sandra (Currently #861)
18. Linda (Currently #1,278)
19. Catherine (Currently #304)
20. Elizabeth (Currently #38)
21. Carol (Currently #4,096)
22. Joanne (Currently #1,571)
23. Wendy (Currently #1,834)
24. Janet (Currently #2,547)
25. Dawn (Currently #4,096)
Also on HuffPost
14 Perfect Baby Names For Children Born In The Winter Months
14 Perfect Baby Names For Children Born In The Winter Months
Source
https://www.huffingtonpost.co.uk/entry/popular-baby-names-1960s_uk_5acdc9c3e4b0259339debb9a